Goetia Bar
Info
The Goetia bar is something a legendary meeting place amongst the world's supernatural. Simply put, it's one hell of an awesome bar and nightclub, reserved for whatever crazy creatures live out there in the world and it's one of the few places that can be considered neutral in the world.
History
Description
Front Room:
The main part that most people will get to see. Here, it's pretty much your average bar apart from the curious creatures and spirits that inhabit it. Music from all across the world plays, the bar-staff is friendly and the seats are all enchanted to make them supernaturally comfortable. It's a great palce to meet, greet, have a drink and share a laugh.

Back Room:
A special room reserved for the V.I.P and can only be entered with permission, seriously, trying to enter without permission just takes you back to the front room on an endless loop. Crowley chooses all the music and only allows strange, alchemical cocktails that range from strange to downright monsterous. Here is where the more serious and darker deals take place, the ones you don't want anyone to hear about. There is also a large collection of monsterous creatures held in magical stasis behind glass displays as part of Crowleys prized display.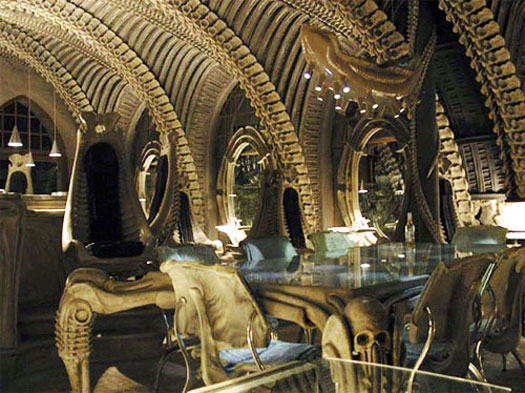 Staffing
Regulars
page revision: 5, last edited:
02 Oct 2011 13:26